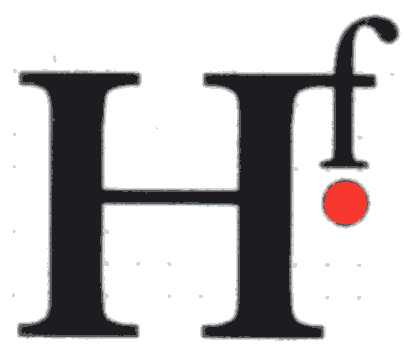 Studio 21 is pleased to announce that this exhibition has been awarded the prestigious Hartlebury Award for 2016. Presented annually during the Select Festival. The awarding judges said :
The Sewing Machine Project showed an eclectic mix of work from wrapped up de-constructed sewing machines, fascinating insights into the piece work machinists, to beautifully machined fabrics. The pictures of men milling the sewing machine and the women at work using them provided a historic background to the work, together with the professionally produced and informative booklet. It was an inspiring and professionally presented exhibition.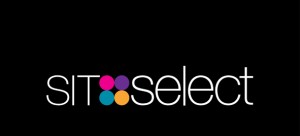 For more images and information about this project click here.