welcome to studio 21 textile artists
The Sewing Machine Project
a contemporary view of the 'Iron Needlewoman'
This exciting project, originally exhibited at South Hill Park in October 2015, is currently exhibiting at the Lansdown Gallery in Stroud until 28 May 2016 as part of theSIT Select textile festival.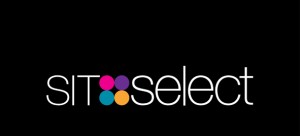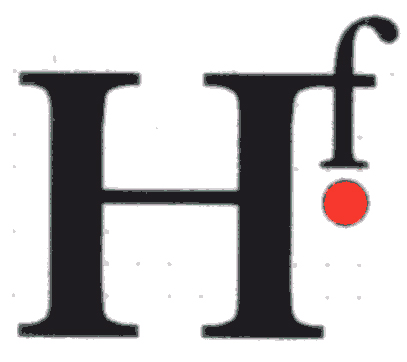 Studio 21 is pleased to announce that this exhibition has been awarded the prestigious Hartlebury Award for 2016. Presented annually during the Select Festival. The judges said that "The Sewing Machine Project showed an eclectic mix of work from wrapped up de-constructed sewing machines, fascinating insights into the piece work machinists, to beautifully machined fabrics. The pictures of men milling the sewing machine and the women at work using them provided a historic background to the work, together with the professionally produced and informative booklet. It was an inspiring and professionally presented exhibition."
For more images and information about this project click here.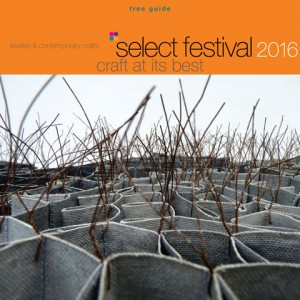 If you would like to stay in touch, join our mailing list or follow us on Facebook or Twitter. Details are in the menu to the left.
We have created a booklet detailing the Sewing Machine Project, if you would like to purchase one for £5 please contact us by email.
Profile
Studio 21 is a group of textile artists who bring together a creative and innovative mix of media and stitched textiles. The aim of the group, which formed in 1997, is to develop and extend innovative techniques, and to push the boundaries of traditional expectations in textiles.
The ethos of the membership is to provide mutual challenge and support whilst developing as a premier and lively exhibiting group. This continuing evolution is achieved through a structured programme of design and inspirational workshops, with many members undertaking further personal research, studies and courses. Others work as teachers, lecturers and authors of books and magazine articles. A number are Members and Licentiate Members of the Society of Designer Craftsmen.
Studio 21 exhibit once or twice a year at a variety of galleries and venues, and organise a series of 'Open Studio' days.
Members are regularly represented at textile events throughout the country, and are happy to consider invitations to give talks, workshops and courses.